Dashain:Biggest Festival In Nepal from 7 to 15 October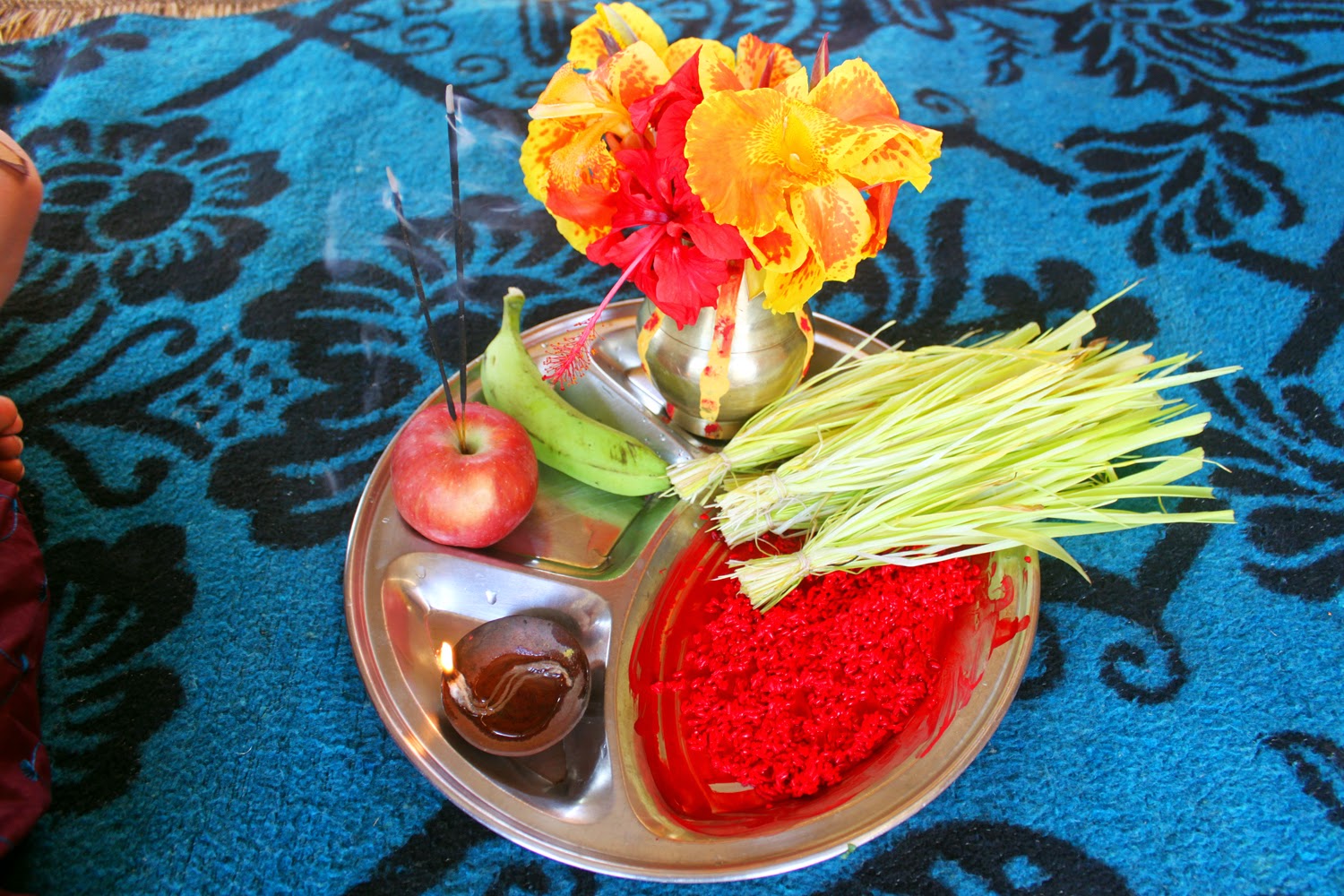 Dashain is one of the biggest and national festivals of the year celebrated throughout the whole country by Hindus. It falls on the month of Kartik (late September and early October). It is the longest and the most auspicious festival in the Nepalese annual calendar, celebrated by all castes and creed throughout the country. The 15 days of celebration occurs during the bright lunar fortnight ending on the day of full moon.
The Goddess Durga, in all her manifestations, is worshiped with innumerable pujas, abundant offerings and thousands of sacrifices of animals for the ritual bathing, thus drenching the Goddess for days in blood. The divine mother Goddess Durga is worshiped throughout the whole kingdom. It is celebrated with great rejoice and open heart. Every house are cleansed, repainted and beautifully decorated as an invitation to the mother goddess so that she may visit and bless the house with good fortune.
The market is filled with shoppers seeking new clothing, gift, luxuries and enormous supplies of temple offerings for the God and foodstuffs for the family feasting. Thousands of sheep, goats, ducks, chicken and water buffaloes are prepared for the great slaughter.
Dashain Pings are the swings that are made by bamboo and wood at Dashain. People play swings with full enthusiasm and have fun. Swings in the Dashain are seen in all over the Nepal.There are various types of Pings made like Rote Ping, Linge Ping etc.
Dashain is also the festival of kites. Children as well as grown-ups fly kites.
Why booking with us ?
Fully Locally Owned Company
Quality Of Service and Competitive price
Highly Professional Staff
Flexible and customization trip itinerary
100% Customer satisfaction
Need help?
Nepal: 00977-9841273869
whatsapp
: 00977-9841273869
24 hour customer service