Kathmandu Pokhara Car Rental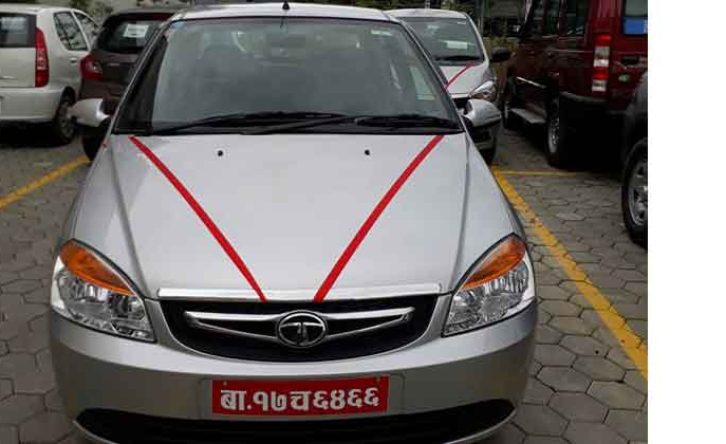 Trip Facts
Destination
Kathmandu to Pokhara
Overview
Kathmandu to Pokhara Car Rental  is the most convenient way to travel  via overland.  It is faster than tourist bus, the private car takes about 5, hour to pokahra. when you travel with private car, you may stop several beautiful stop to take picture. you will drive through of local village and along the  river.
Pokhara is a beautiful city and a popular destination for an exotic and wonderful holiday. Pokhara lies to the south of the great Annapurna range. There are different sorts of transportation available for the journey of Kathmandu to Pokhara like an airplane, bus, Hiace, Jeep, etc. One of the ways that you can complete this beautiful journey to the lake city from Kathmandu is by car.
How Long Kathmandu to Pokhara by Car?
 Kathmandu to Pokhara by car  is compared to other means of transportation is quite reasonable. You will travel a total distance of 210 km on private car drive from Kathmandu (1,350m altitude) to Pokhara (1,400m altitude). The journey takes you to Naubise through the Tribhuvan Highway towards Prithvi Highway. You will drive through beautiful hills and villages for 5-6 hours to Pokhara.
You can either travel either roadways or airways from Kathmandu to Pokhara. Roadways take 5-6 hrs whereas airways take about 25 mins to reach Pokhara from Kathmandu.
Travel by car
Travel By Car  can be a better option to travel to the beautiful city, Pokhara. The road journey via a car offers you a great opportunity to enjoy the splendid views of villages, beautiful landscape, suburban cities, and rivers.
Also, you will have the benefit of making a short detour to the River Bank. You can also take beautiful pictures and videos of viewpoint.
Kathmandu to Pokhara by Car Cost
The cost varies for the marvelous car drive from Kathmandu to Pokhara. It depends on the factors like the number of people making the journey and the standard of the vehicle. The cost of car transport will be significantly cheaper if you travel in two people basis or in a group.
You can hire a  car with a comfortable space for 4 people. The car will include extra services like Air Condition and Multimedia entertainment. These  cars will cost you around $120, 130.
About Car Driver
The car drivers are friendly with immense knowledge about the landscapes and villages. So, you will enjoy the car trip to a full extent as the travel will be hassle-free. The car drivers will come handy to choose restaurants and lodges.
Alternative options
You can also travel to Pokhara via other vehicles like Jeep, Van, Minibus, Bus. You can rent or hire the necessary vehicle according to your needs and preference from Kathmandu to Pokhara. Each of these vehicles has its own capacity and the cost varies accordingly as well.
Payment  terms & Condition
When you Confirm the booking car with us,  you required to pay 25 % Advance to hold our Car and Driver. and rest of amount you can pay after the Journey, the payment can make through of credit card or wire bank.
Trip Itinerary
Gallery