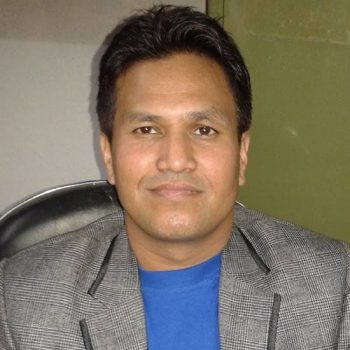 My name is Babu Ram Karki, ( as people  Known as BABU KARKI ) the owner of Adventure Great Himalaya Treks & Expedition.  I have worked in Nepal trekking and tour industry for more than a decade.  With my expertise and collected experience, I assure you that Adventure Great Himalaya Treks & Expedition will absolutely make you the great holidays experience in Nepal Himalayas.  I am happy to inform you that Adventure Great Himalaya Treks & Expedition is not only specialize  trekking, peak climbing, river rafting, helicopter tour,  We also   specialize in arranging heritage, cultural and beautiful landscape tour packages in Nepal, Tibet and Bhutan.
Having a great and unforgettable holidays, an experienced company is the most important factor to make it happen.  Having worked in this field for more than 18 years, we have professional team with high experience, good knowledge and expertise in Nepal trekking trails, geography, tradition and culture as well as Nepal ways of life.  Our staff grew up in the mountain and also they are members of local communities, therefore, they are familiar and have the background with mountain life and environment.  I promise they can provide you the insight information about trekking, climbing and touring in Nepal to make you unforgettable holiday experience with full of knowledge.
Caring and safety to our valued clients is one of our business priorities.  Our team were certified and are well-trained on trekking, peak climbing and "mountain and wilderness First Aids" from Nepal Government.  Our team will take care of you and offer the best quality and safety from the first minute until last minutes of your stay in Nepal to ensure you will have highest service and quality for your memorable experience trip in Nepal.
Why booking with us ?
Fully Locally Owned Company
Quality Of Service and Competitive price
Highly Professional Staff
Flexible and customization trip itinerary
100% Customer satisfaction
Need help?
Nepal: 00977-9841273869
whatsapp
: 00977-9841273869
24 hour customer service