Kathmandu to Chitwan Car Rental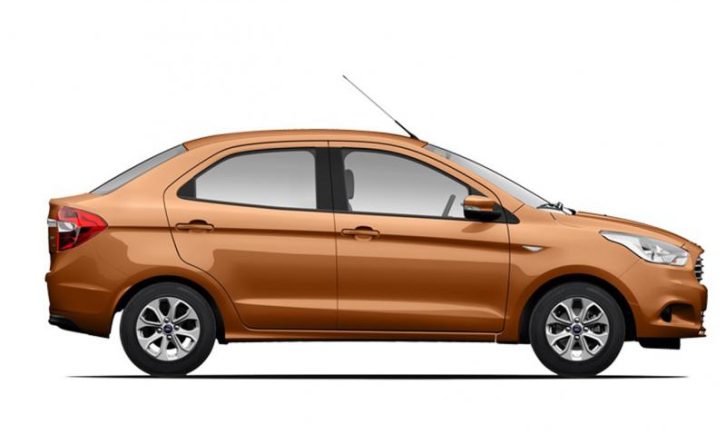 Trip Facts
Destination
Kathmandu to Chitwan
Overview
Taking Private Car from Kathmandu to Chitwan is excellent journey through of  the Trishuli River banks,  traditional villages and rice terraced fields. Chitwan, which is home to Chitwan National Park, is a wonderful place and a major tourist attraction in Nepal. You can start the epic journey either airways or roadways. You will have plenty of options to choose from according to your preference. The cost of Kathmandu to Chitwan by a car is reasonable.
You can use the service of private cars for your lavish experience on the trip from Kathmandu to Chitwan. You can enjoy road travel via branded cars like Toyota, Kia, Mercedes Benz, Ford, and Skoda.
How Many people Accommodate in One Car?
The cars have the capacity for 3 to 4 persons. So, you will have plenty of space to rest and enjoy the natural beauty. The private car leaves at 7:00 am so you need to arrive at the stop 30 minutes before the departure time. Or, you will have option for picking up from your hotel.
How Long Kathmandu to Chitwan By Car ?
Kathmandu to chitwan total distance is about 170 Km, the Road condition is very good .it will take you to drive to Chitwan abut  5 to 6 hours, depending on several factors like traffic and weather.  you will start your journey from Kathmandu,  follow the Tribhuvan Highway to Naubise towards the west. After Naubise, you drive up to Narayanghat on the Prithvi Highway. Then continue driving on Mahendra Highway (East-West Highway) to your destination. .  it will be a comfortable journey as you will have the facility of multimedia and air condition.
How Much cost Hiring car from Kathmandu to Chitwan:
Typically, hiring a private car from Kathmandu to Chitwan will cost around you around $95-$130. However, if you start your journey at 12pm -1pm during the daytime, the cost of hiring a car will be extra $35.
Car is cheaper means than an airplane to travel to Chitwan from Kathmandu. However, the cost may increase upon the capacity and model of the car. Besides, it is fairly a better option as you will enjoy the panoramic travel with your family and friends.
How Much cost  for Overnight Stay?
If you are planing to visit in chitwan and stay over few nights, it is good idea to take overnight and return Kathmandu, the cost will be cheep. the car overnight stay Cost $ 25  per night.
Trip Itinerary
Gallery