Everest Base Camp Trekking Experience With Babu and His Team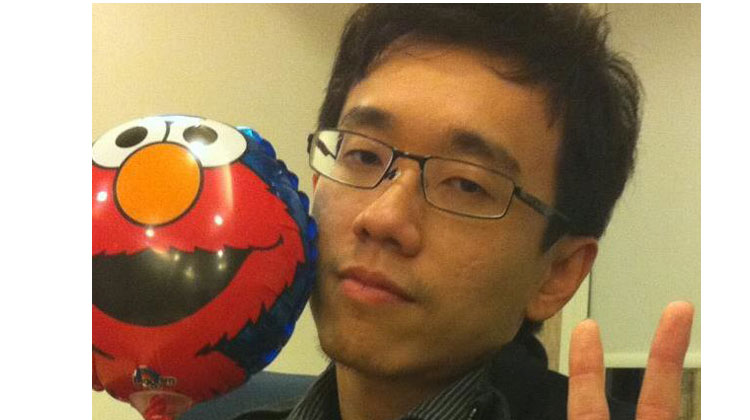 Early March four of us went to Nepal for EBC trekking. By getting the help from Babu, the company managing director, and his team from Adventure Great Himalaya, we had a wonderful trip. Prior to the trip, Babu and his team were very patience and responsive in providing me advice and guidance for the trek, e.g. what to pack, how much local currency to bring, itinerary, and others. Due to the Turkish airline incident my flight was almost delayed and Babu were patiently sharing with me all the potential alternative. It worked out perfectly at the end.
Upon arrival, we received warm welcome from the team. We were assigned with a very experience, friendly and helpful tour guide, Janak, and two very helpful porters from upon arriving in Lulka. It was overall a very enjoyable trip dispute we faced the challenge of AMS and very thin air upon 4500m. We completed our Gokyo Ri, EBC, and Kalapakta trek in 19 days and this would be so much harder without a professional guide and careful planning of everyday's itinerary. The view was simply amazing and breathtaking.
Upon the trek, three of my team members also spent a night in Phokara. It was an ac hoc last minute decision but with the help from Babu, the trip was arranged (with a paragliding activity booked) with a few phone calls during the night before the trip.
I'd highly recommend anyone whom like to visit Nepal to reach out to Adventure Great Himalayan. Thank you Babu and your team for the great service!
Why booking with us ?
Fully Locally Owned Company
Quality Of Service and Competitive price
Highly Professional Staff
Flexible and customization trip itinerary
100% Customer satisfaction
Need help?
Nepal: 00977-9841273869
whatsapp
: 00977-9841273869
24 hour customer service