People love  to travel  because traveling is fun. Along with being fun, traveling is sometimes adventurous and quite exciting. It's a fact that people love to travel to Nepal. But do you know why? Here are some reasons why people love to travel to Nepal: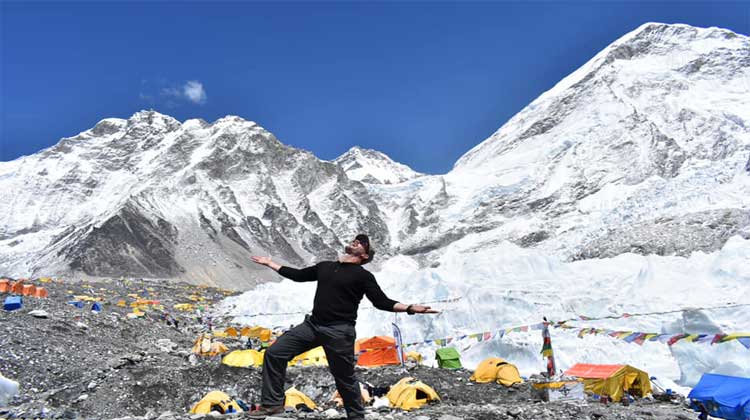 If you don't know this, you should know now. The highest peak in the world, Mt. Everest lies in Nepal. Mt. Everest, 8848 meters is the roof of the world and its base origins from Nepal. Thousands of people from around the world visit Nepal to visit or to see Mt. Everest.
Trekking in Everest, climbing in Everest, and flying to Everest (in a helicopter tour or a mountain flight) is becoming a very popular trend around the world today. Everest is a snow giant that encourages to push your limits. It is a knock to those who are really into adventures.
Seeing Everest is possible in many ways. It depends on you want to make it adventurous or you want to do it in a luxurious way. You can trek over the strenuous trails in Everest or you can comfortably fly in a helicopter or a plane.
Visit The Lumbini (Birth Land of Buddha)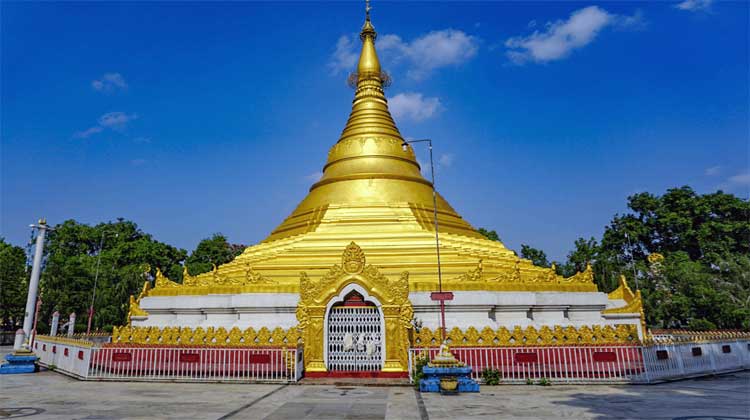 So, many of you might be wondering who Buddha is? Buddha was a monk who acquired full Buddhahood. He was a philosopher whose teachings gave birth to Buddhism. So basically, he was a religious leader.
Kapilbastu- Lumbini in Rupandehi district is the place where Buddha was born. Inside the Mayadevi temple, there is an excavation of the birthplace of Buddha and his first seven steps. People believe that he walked 7 steps right after his mother Queen Mahamayadevi gave birth to him.
Lumbini is a holy place and also a UNESCO World Heritage Site where you can see different temples and monasteries. Also, some of the attractions are the Ashoka Pillar, eternal flame, and amazing monasteries. You can see different monasteries constructed by different countries. It will take you a whole day to visit all the monasteries.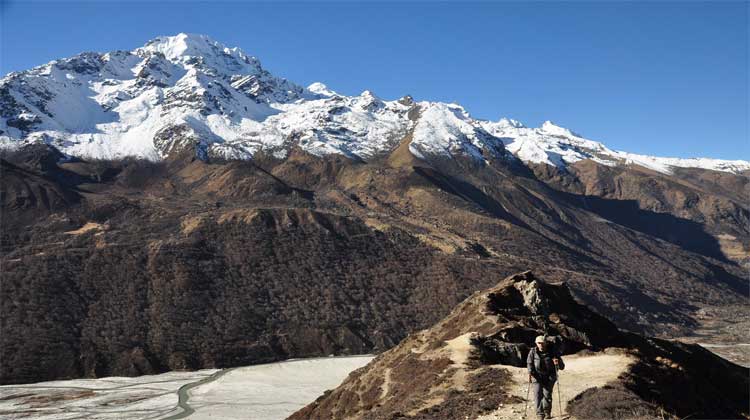 There are 8 peaks in Nepal that are above 8000 meters. They are Mt. Everest, Kanchenjunga, Lhotse, Makalu, Cho Oyu, Dhaulagiri, Manaslu, and Annapurna. It is possible to trek and hike to the base camps of these Himalayas. The hikes are extremely exciting.
Trekking to the base of these snow massifs isn't easy. The trekking trails are remote and exotic taking you through vast landscapes. You will be in a totally isolated place far from your loud lives. Trekking in the trails of Nepal is like discovering the hidden beauty. It is like discovering yourself.
You will sometimes be walking through national parks and wildlife conservation areas. Trekking through these is rewarding. There are chances of seeing different species of wildlife, plants, and birds. Also, the forests in Nepal are home to several endangered species like Musk Deer, Snow Leopard, One-horned Rhino, and several others.
Unique Culture and Tradition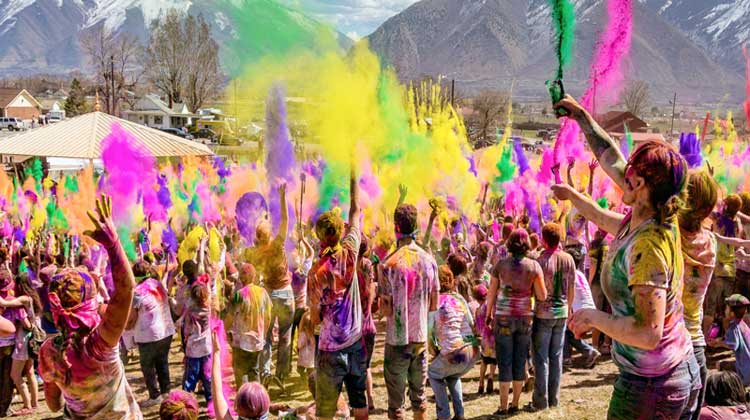 Trust me, Nepal is a pool of culture and traditions. Cultural tours in Nepal are amazing. There are many ethnic groups and indigenous communities in the country. Likewise, Nepal is a secular state. Different ethnic communities in Nepal have their unique culture, traditions, and customs.
While travelling in Nepal, one can witness different lifestyles, cultures, traditions, languages, and attires. Nepalese culture is vibrant. The traditional kinds of music, dances, traditional practices are amazingly unique. The practice of traditional arts like wood crafts, Mithila arts, Thangka paintings, stone sculptures, etc is inspiring!
At the Himalayas, you will see most of the Mongolian races. Travelling in the Himalayas, you will see Tamang, Sherpa, Gurung, Limbu, and several other ethnicities. You can witness their lifestyles, traditions, and culture. In the hilly region and Terai region, most of the people are Brahmin, Chettris, and others.
Visit the World Heritage Sites and nature tour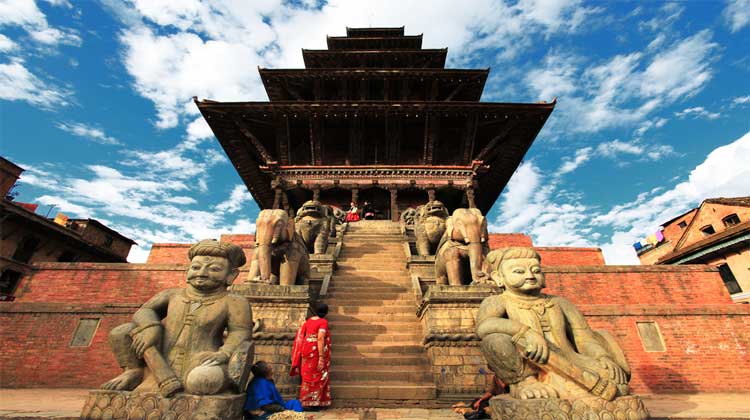 Though Nepal is a small country, in terms of geography, it is big in natural and cultural heritage. 10 names on the UNESCO World Heritage sites are from Nepal. Two out of ten are the natural heritage sites while the others are the cultural heritage sites.
These sites hold cultural, historical, religious, and natural values. The Pashupatinath temple is a holy temple of Hindus. Swayambhunath Stupa is a 2500 years old Buddhist stupa. The Boudhanath Stupa is the oldest and the biggest stupa in Nepal.  
The Kathmandu, Bhaktapur, and Patan Durbar squares are the ancient royal courtyards. There you can see ancient crafts. The Changunarayan Temple is the oldest Hindu temple built around the 3rd century. Lumbini is the birthplace of Lord Buddha.
Chitwan and Sagarmatha National parks are the two natural heritage sites in Nepal listed by UNESCO. Chitwan National Park is popular for one-horned Rhinos, a rare species in Nepal and the Bengali Tiger. The highest peak in the world, Sagarmatha National Park lies in the Sagarmatha National park. These national parks are the habitat of hundreds of plants and wildlife species.
If you want to travel to Nepal, we are happy to help. Adventure Great Himalaya is a renowned trekking agency in Nepal. We have been organizing beautiful treks in all parts of Nepal for many years. Feel free to contact us if you want to travel to Nepal.