Are you dreaming to explore the beautiful mountain and  you don't have long enough holiday?  No worries, there are 3 days trekking In Nepal which makes your dream successful. The 3 days Treks in Nepal offers you spectacular Mountain View, tropical rhododendron forest, beautiful   villages and stunning paddy fields.
3 days treks are suitable for any trekkers, family, children or the first time trekkers. During those days, one has to hike 5-6 hours a day to reach up to 3200m high from the sea level.
This trek is possible to do at any season throughout the year however, the autumn (mid-September to end- November) and Spring season (mid- Feb to end -May) are the best time to have mesmerizing experiences. During those seasons, the weather becomes warm, clear and delightful where one can enjoy the majestic view of mountains and landscapes.
Poon Hill Trek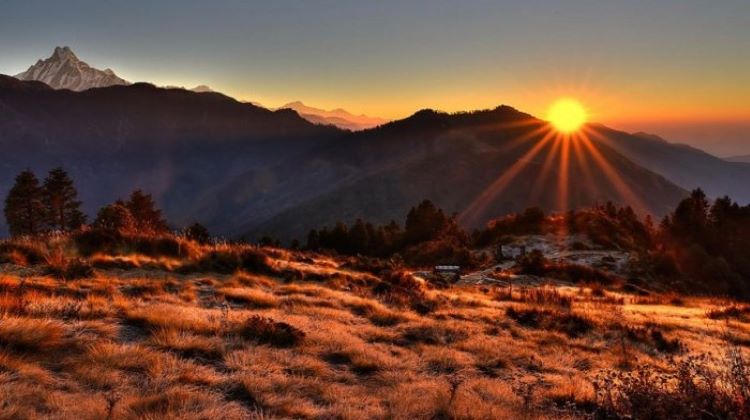 Trip Fact:
Trekking duration: 3 Days
Maximum Altitude : 3200 Meter
Best season : Autumn , spring
Permit : Annapurna Conservation fees Rs 3000 & TIMS permit Rs 1000
The Poon Hill Trek is the best and the famous 3 days Treks of Nepal  located in the Annapurna region. Ghorepani Poon hill Trek is considered as an easy hike however some steep uphill  (approx. 2-3 hours ) can spice to its difficulty level.
The major highlights of this trek  is that one can behold the world's  7th and 8th highest peaks  Mt. Dhaulagiri and Mt. Annapurna I with several  snow caped mountains  like Mt. Fishtial, Mt. Himchuli, Mt. Nilgiri and many more.
The Ghorepani Poonhill Trek begins from Birethanti followed by an hour drive from Pokhara  to the suspension bridges, deep gorges, mountain streams, and charming villages.
Chisapani Nagarkot Trek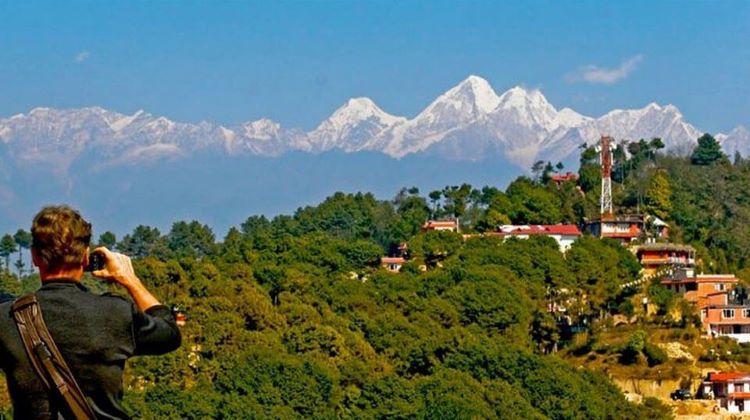 Trip Fact:
Trekking duration: 3 Days
Maximum Altitude : 2195 Meter
Best season : Autumn , spring
Permit : Shivapuri National Park fees Rs 500 & TIMS permit Rs 1000
Chisapani Nagarkot Trek is another short and easy 3 days trek in Nepal.  This hike will be the perfect choice for those tourists who are planning to spend their weekends in Kathmandu. One can adore the appealing beauty of Kathmandu Valley followed by the lush landscape of Shivapuri National Park and Everest sunrise view from Nagarkot.
The trek usually begins with the visit of Chisapani where one can enjoy the real journey of nature being away from the noise of city. Then, in the next early morning, the journey continues to Nagarkot which is the centre of attraction for sunrise and cityscape. Lastly but not the least, the trek ends with the visit of Changu Narayan Temple and Bhaktapur. The both destinations are rich in their own beauty and historic backgrounds. Changu Narayan temple is built in pagoda style with old sculptures and wooden carvings. It is also said to be the oldest temple in the valley whereas Bhaktapur can be represented as the house of such temples.
Australian Camp & Sarangkot Trek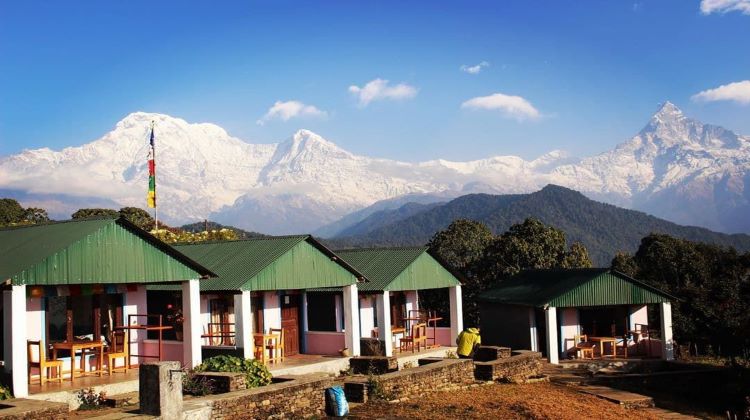 Trip Fact
Trekking duration -3 days
Mode of Trek – Lodge / Hotel
Grade: Easy
Maximum Altitude – 2100m
Australian camp and Sarangkot  Trekking  is the one of the best 3 days short treks in Nepal near pokhara city where trekkers can enjoying  beauty of  nature, culture and adventure together. Australian camp and sarangkot  is very  famous sport for  the best sunrise / Sunset view point over the  Beautiful snow-caped  peaks Mt.Annapurna, Fishtail and Dhaulagiri.
The Australian camp & Sarankot Treks   is absolutely stunning short Treks in Nepal. Suitable for all age travelers, because easy wide trail and lead you maximum 2,000 m altitude.
For more information
Call whatsApp: +9779841273869
email: aghtrek@gmail.com