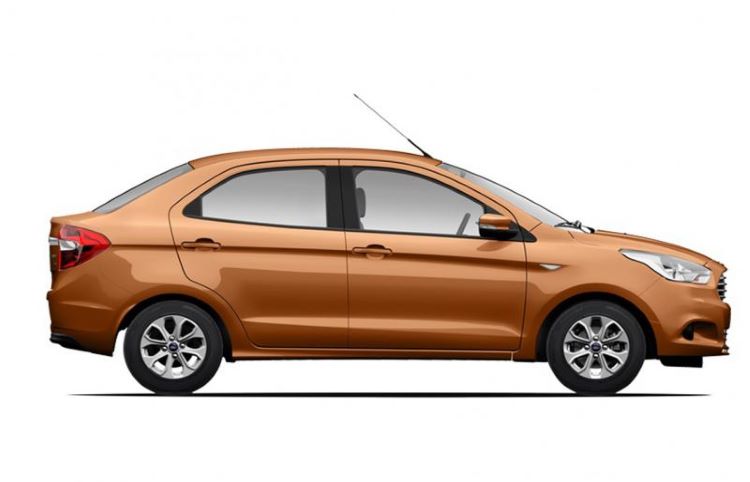 Car rental in Kathmandu, Nepal, With Experience Driver , make you comfortable and safe jouncy to explore  City of nepal like Kathmandu, Pokhara, Lumbining chitwan and many other city. There is no "drive yourself" in Nepal, therefore car or van rental is available and the best option for your travel and tour in Nepal.  Also, it is very popular to hire the private car/van with license driver for Pokhara, Chitwan, Lumbini, Gorkha because it's convenient and comfortable journey.  Moreover, you can rent a four wheeler (4WD) to get to trekking trail heads such as Syabrubensi for Langtang trekking, Sotikhola for manaslu  Circuit Trek and Besisahar in Annapurna Circuit trekking.
Our goal is to offer you a variety of  Luxury transportation like car/van/jeep with the best price that can enhance your experience, always according your necessities, and help you get the best out of your holidays or your business trips.  For rental cars in Kathmandu, we have variety car options from compact or economy cars with low consumption to luxury or off-road cars.  All cars come fully-equipped with the latest amenities and safety features to ensure your trips will be safe, convenient and comfortable.
Hiring the Luxury car with Us, Make your best trip in Nepal.
Why Book Car With Us?
#  Professional Driver
#  Best prices guaranteed on luxury, economy and family car rental
# Direct Call Us, No Middle man
# No Extra Cost for Condition / heater
Car rental In Kathmandu valley.
_______________________
Airport /Thamel : $ 10
Airport to : swoyambhu $ 15
Airport to Sundhara : $ 15
Thamel  to Nagarkot: $ 35
Thamel  to Dakshinkali : $ 35
Kathmandu  full day Sightseeing ( 6 our)  $ 40
Kathmandu half day City Tour: $ 20
Kathmandu Airport,Mountain Flight : $ 20
Kathmandu SundariJal : $ 25
Kathmandu : Dhulikhel: $ 45
Kathmandu Bhaktpur: $ 20
Kathamndu Changunarayan : $ 25
Note: Extra Cost $ 5 in at night time Airport pick up drop
Car Rental Out of Kathmandu Valley:
_________________________
Kathmandu to Pokhara : $ 110
Kathmandu to Chitwan : $ 95
Kathmandu -Chitwan naranghat: $ 80
Kathamndu to Chitwan , Megauli: $ 120
Kathmandu to  Lumbini $ 160
Kathmandu to  Beshishar : $ 90
Kathmandu to  Gorkha : $ 80
Kathmandu to Dhading:  $ 70
Kathmandu to  Trisuli : $ 80
Kathmandu to Dharan : $ 280
Kathmandu to Ilam : $ 300
Car Rental In Nepal Trips
Why booking with us ?
Fully Locally Owned Company
Quality Of Service and Competitive price
Highly Professional Staff
Flexible and customization trip itinerary
100% Customer satisfaction
Need help?
Nepal: 00977-9841273869
whatsapp
: 00977-9841273869
24 hour customer service