Chitwan Wild Life Jungle Safari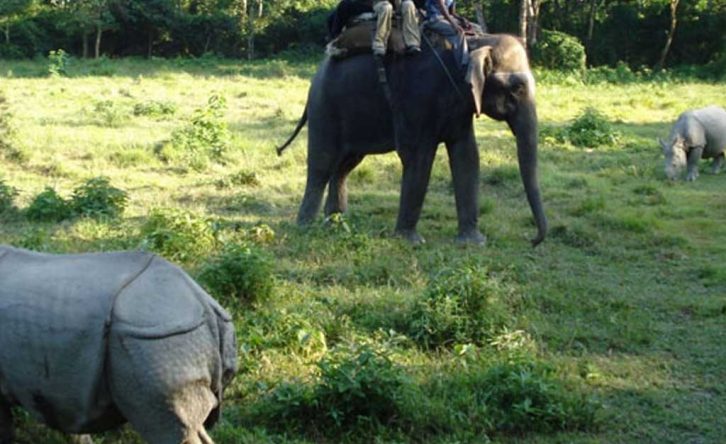 Trip Facts
Activities
Walking/ Adventure
Overview
Nepal is rich in wild life. The tropical jungles of the Terai preserve some of the best wildlife habitat in Asia. Out of the total geographical area of Nepal 16% is occupied by national parks, wildlife reserves and conservation areas. Jungle safari on elephant back is one of the thrilling experiences. Parsa Wildlife Reserve, Royal Bardia National Park, Royal Chitwan National Park and the Royal Shukla Phanta wildlife reserve, offer jungle safari on elephant back or jeep rides.
The Terai region can get rather hot during summer months and temperate during winters. It is recommended that visitors carry cool clothes, good walking shoes, shady hat and sunscreen during the summer. The rainy season brings mosquitoes and leeches in the jungles. Mosquito repellent, anti-diarrhea tablets and anti-histamines can be handy during the summer and rainy months.
Trip Itinerary
Cost Include/Exclude
What's include
All the transportation.
All the program in side the nation park.
National park fee.
3 times meal during the Chitwan. ( breakfast + Lunch + diner) Tea coffee with meal.
2 Night Hotel accommodations with private bathroom.
Jungle Guide.
What's excluded
All the bar bills ( coke, beer, water etc
Jeep safari
Tips etc.
Gallery